Hoover Commercial Refrigeration & Mechanical (HCR) is the premier commercial refrigeration source in the Pacific Northwest. No matter what the project entails, HCR has the skills and experience to get it done right the first time. From racks, chillers, and condensing units to self-contained and specialty cases, we provide service to all types of customers. Small convenience stores to large supermarket chains, we can get the job done.
Our Services Include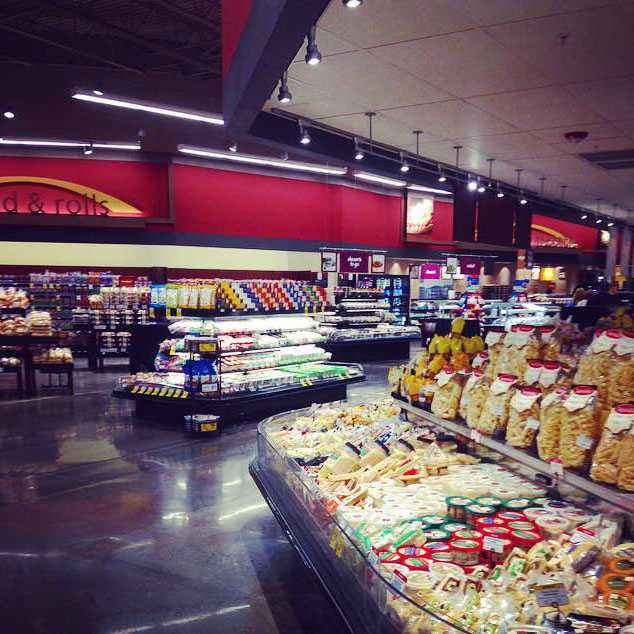 Creative design
Maintenance
Equipment sales
Installation & construction
Energy management systems
24-hour service
Our service call response times are well-documented in Western Washington. Our customers can count on us to get there as soon as possible with the skills and performance that are unmatched. We understand that refrigeration issues can be disruptive and damaging to your business, so we strive to diagnose and repair the problem before any major damage can occur. Our licensed technicians can install and service the most energy-efficient systems on the market. Since refrigeration equipment is running 24/7, so are we and we work hard to ensure peak performance of your systems.
Contact us anytime for all your commercial refrigeration needs.